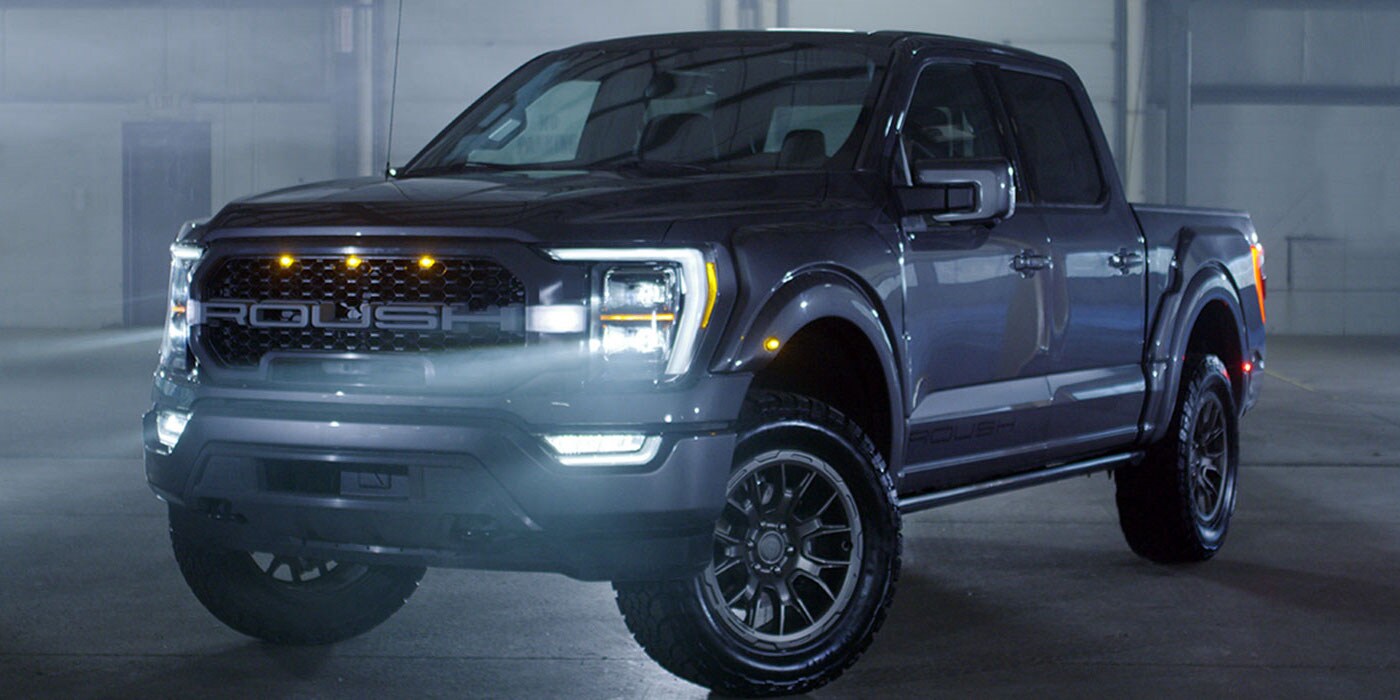 ROUSH Performance Vehicles Available at AutoNation Ford Katy
When it comes to American motorsports, there are few names more recognizable than ROUSH Performance. Founded by Jack Roush, a successful Ford development engineer and NASCAR team owner, ROUSH Performance offers high-performance parts for Ford vehicles, as well as turn-key cars and trucks for sale. Having had countless wins in the IMSA, NASCAR, and NHRA series, Jack Roush turned his passion for motorsport into a full-scale automotive company, partnering exclusively with Ford. AutoNation Ford Katy is proud to offer a selection of ROUSH Performance cars and trucks for sale, as well exclusive parts and accessories to upgrade your current Ford vehicle.
ROUSH Mustang for Sale in Houston, TX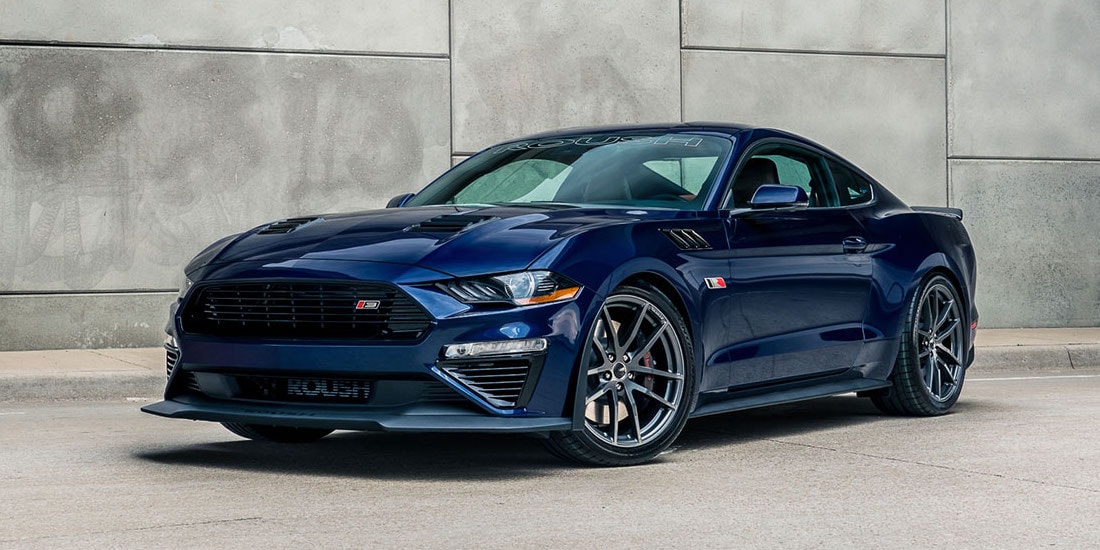 The Ford Mustang has been one of the most popular two-door coupes for over 50 years. As such, it is the perfect platform for ROUSH aftermarket parts and accessories. In addition to their high-performance add-ons, ROUSH Performance offers complete pre-tuned Ford Mustang cars for sale. For the current model year, ROUSH Performance is excited to offer the Ford Mustang Stage 3 model to consumers. This model includes a 5-year / 50k mile warranty, and can be purchased directly through AutoNation Ford Katy.
ROUSH Performance Mustang